About Us
U.S.STERILES, is the Water Treatment Chemicals and Speciality Chemicals Manufacturer since 1996.
It has made significant contributions to Water Treatment in India. We initiated with manufacturing of a unique disinfectant under the brand name of GRAMICID for water quality management. Within a time period of 2 decades, we have expanded our range with more specialty chemicals like RO Water Treatment chemicals, Boiler Chemicals, Cooling Tower Chemicals, other maintenance chemicals.
We operate from our Vasai, Maharashtra office and manufacturing unit. Our authorized distributors help us serve Pan-India and exporter to Africa and Asia.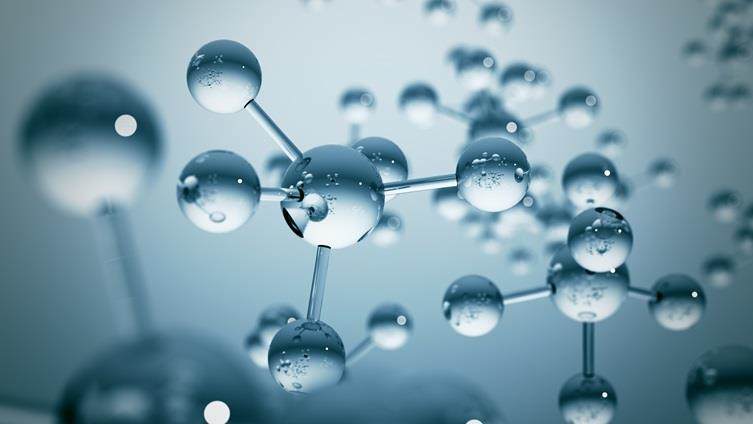 VISION & MISSION
U.S.Steriles is in existence beholding a far-sighted vision of developing Eco-Friendly Disinfectants, water treatment Chemicals and specialty chemicals with the advanced facilities and ensured quality standards.
We believe in providing the customer with the best services and to their requirements and problems.
MANUFACTURING FACILITIES AND QUALITY ASSURANCE
We rely on our excellent manufacturing facilities especially for bulk orders which get delivered within a promised time frame. Our infrastructure comprises both the manufacturing unit and an in-house design unit with the latest and modern technology.
Manufactured under FDA and GMP norms our products are quality control approved with Industrial standards and maximum customer's satisfaction.
The quality control tests are performed from raw material to production stage and the final Dispatching stage that gives the quality and durability of the services.
MANUFACTURING AREA
U.S.Steriles manufactures a range of speciality formulations having multiple applications in Industries:
Biocide
Ro Water Treatment Chemicals
Cooling Tower Chemicals
Boiler Treatment Chemicals
Hospital Disinfectant
Water Treatment Chemicals
Agriculture Chemicals
Paper Chemicals
Water Mineral Additives
Swimming Pool Chemicals
Defoamer
Acid Inhibitors
Housekeeping Products
Industrial Cleaning & Maintenance Products
Bulk Chemicals
RESEARCH AND DEVELOPMENT
Our sound program of the research and development has enabled us to cater our clients with excellent quality of water treatment chemicals. This R&D wing equipped with all the sophisticated machines aiming to provide the best facilities for efficient research proceedings.