SPECIALITY CLEANERS FOR JAR

BISLERI
SPECIFICATION:
| | |
| --- | --- |
| Appearance | Light green liquid |
| PH | 3.0-7.0 |
| Specific gravity at 30°C | 1.03 +/- 0.02 |
| Compatibility with Rubber, PET, etc. | Compatible |
FINEWASH-J

[OUTER WASH]
FINEWASH-J is a specialty liquid detergent with low foaming qualities for cleaning the outer surface of Jars in packaged drinking water Industry.
It contains wetting agent that allows rapid penetration to remove dust, fat, oil, grease or grime.
Dose : 0.25-1% solution of FINEWASH-J
BENEFITS:
Non-flammable.
Non Hazardous
Neutral cleaner after dilution
Low foaming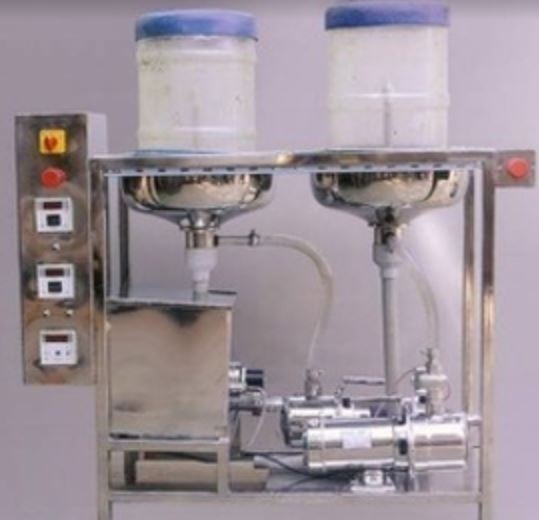 FINEWASH-IWP
[INNER WASH]
FINEWASH-IWP is a formulated to clean the inner surface of the jars in packaged drinking Water Industry.
Dose : 0.25-0.5% solution of FINEWASH-IWP
BENEFITS :
Less water consumption
Works as a mild disinfectant
Leaves no residue on surface.
Compatible with PET, metal, rubber, plastic
Removes deposits of salts of calcium, Magnesium, Silica, oil, grease, grim, etc.