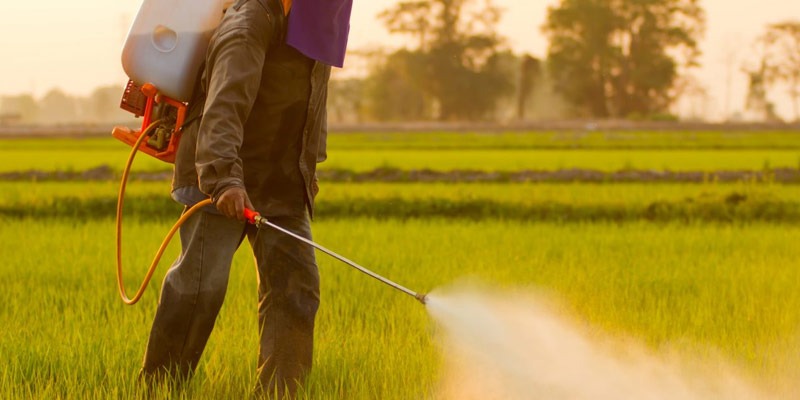 AGRICULTURE INDUSTRY 
Agriculture Industry comprises of the individuals producing vegetables, fruits, products obtained as a result of forestry operations.
Agriculture industry also includes the florists, greenhouses and nurseries.
Agro Chemicals – Nano Silver hydrogen Peroxide For Horticulture play a major role in every step that results in giving out the best yield.
PRODUCTS