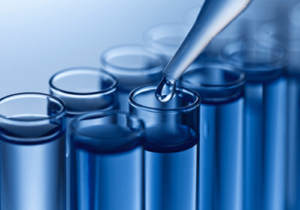 GRAMICID-124
GRAMICID-124 helps in keeping away biofouling and formation of biofilms in the membrane.
It is effective against wide spectrum micro-organisms and regular use will result in effective removal of algae, bacteria and fungi.
This product is ideally suited for the restart of the system after a long time.
The quality of output water is enhanced with time.
It comes in two variants oxidising and non-oxidising GRAMICID-124 for disinfection of RO membrane.
Oxidising biocide is safe for potable RO system. It has high efficacy rate for broad spectrum micro-organisms.