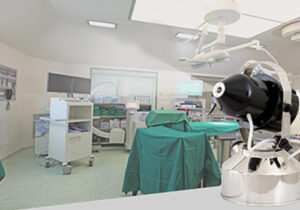 Aerial Fumigation
GRAMICID is a very effective aerosol Disinfectant with high efficacy for killing bacteria & other micro-organisms in open air.
Fogging and fumigation for aerial disinfection is commonly done in Operation Theatre, research lab, critical area, food and beverage industry, storage area, manufacturing area, Parenteral Department etc.
It helps to prevent air borne diseases and infections such as leginellosis, swine flu, influenza, tuberculosis, pneumonia, anthrax, pox, measles etc.
APPLICATION FOR FUMIGATION:
Fogging and fumigation of operation theatre, research lab, critical area make a 3-5 % solution(Use 30 ml of GRAMICID with 970 ml. of water) of Gramicid chemical and aerosol it with a fogging machine to disinfect a 1500 cubic feet area room and leave for a contact time of 60 mins(using ultra low volume sprayer, Please use 100% Plastic or S.S. made Sprayer). After application the room will be completely disinfected with no viable microbial count and odour.