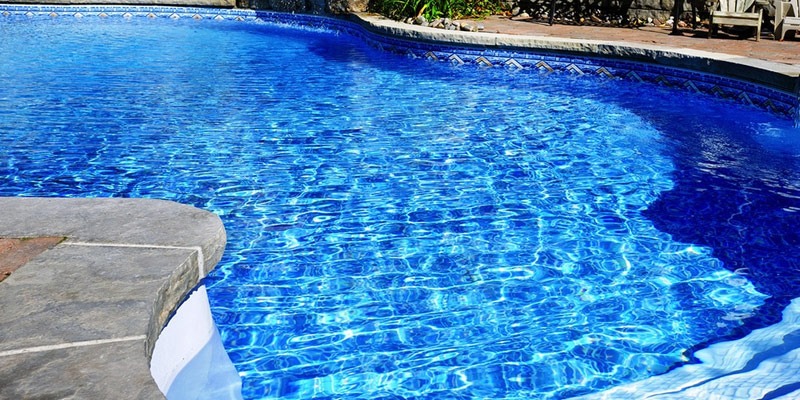 SWIMMING POOL CHEMICALS
U.S.Steriles is the manufacturer of high quality Swimming Pool Cleaning and Disinfectant Chemicals, which include Algaecide, TCCA, etc.
These products help in eliminating foul smell from the water in swimming pools.
Our range of chemicals is an effective alternative to traditional gas chlorine.
These chemicals keep the pool water safe and clean by eliminating contaminants and effective disinfection.
U.S.Steriles offers you an entire range of products which includes