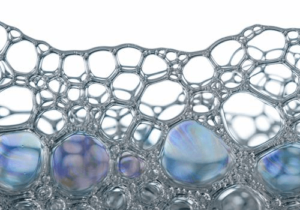 Silicon Defoamer
Controlling of unwanted foam is critical for many industries. To cater this critical need, U.S.Steriles has you covered with formulations that are immediate in their result and persistent in their impact to your unwanted foam.
Area of Application:
Paper Industry
Food & Beverage Industry
Textile Industry
Oil refining and crude oil,etc
PRODUCT FEATURES:
Cost effective
High performance
High stability
Adequate Solubility
Easily dispersible in water
Low dosage and works over higher pH range.
PACKING SIZE