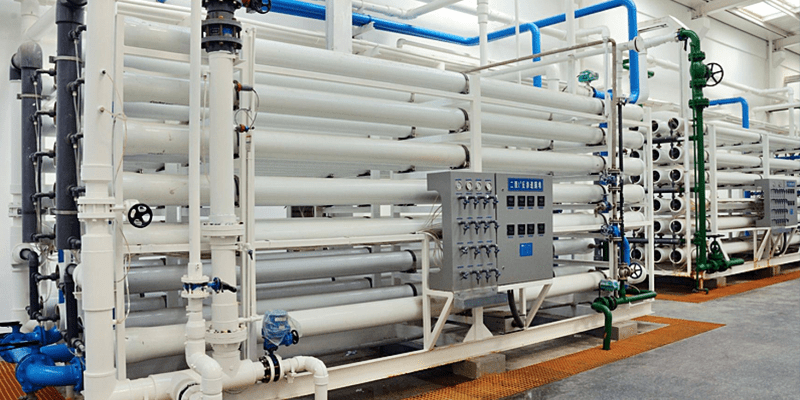 RO ANTISCALANTS
U.S.Steriles offers specialty R.O Antiscalant Chemical formulated for R.O membrane system or R.O plants.
Our R.O Chemicals are specially designed to inhibit Silica, inorganic scale formation and fouling in the membrane separation system.
RO Antiscalants are used to control inorganic scales of calcium carbonate, calcium sulphate, magnesium, barium, strontium sulphate, fluoride, iron and silica.
It completely reduces & controls scale formation to protect membranes.
These chemicals keep R.O system capacity close to design, and minimize shutdowns and membrane cleaning cost, helps to minimize the risk of scaling and eliminates unfavourable effect on the use of hazardous acids, resulting in efficient plant operation with highest possible conversion rate.
Dosing of R.O Antiscalant depends on the TDS of Raw water.
Key Features
Inhibit scale formation, effectively controls corrosion and non-biological fouling
High recovery rate
Highly Effective with Low dosage and Cost effective
Enhance the plant operation and life span of RO Systems.
Compatible with all types of membranes
U.S.Steriles offers you an entire range of products which includes